The key to breaking the cycle of poverty and providing a more hopeful future for a Nicaraguan student is their ability to obtain an education from quality teachers in a safe, stable, and nurturing environment. When an individual sponsors a student they are allowing the student an opportunity to increase their sense of dignity and worth as well as grow in their relationship with God. The NRN Sponsorship program strives to do this through a comprehensive approach to meeting the educational, spiritual, physical, and psychological needs of students from preschool through college and students with special needs.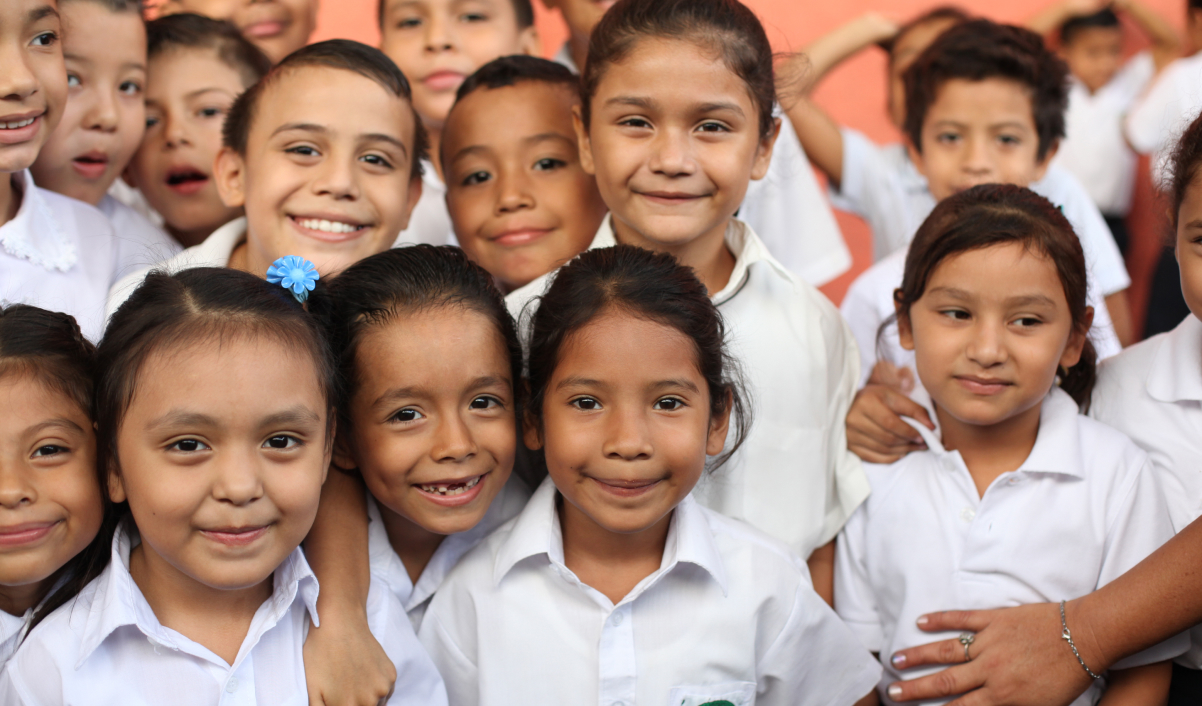 what makes nrn sponsorship different
– Our program integrates the local churches, communities, and pastors into our schools.
– NRN encourages a relationship between the sponsor and student through letter writing and opportunities to visit the student if a sponsor is on a mission trip.
– 100% of donated funds go directly towards the student's education.
benefits of nrn sponsorship
– Builds a transformational relationship between student and sponsor which provides hope, encouragement, vision, and accountability for the student
– Much higher student retention rates than public Nicaraguan schools
– Positive impact for the student's family and community
– Positive impact for the sponsor
– The level and depth of the student/sponsor relationship grows from grade school through high school and college
– Support the Christian education of students in Nicaragua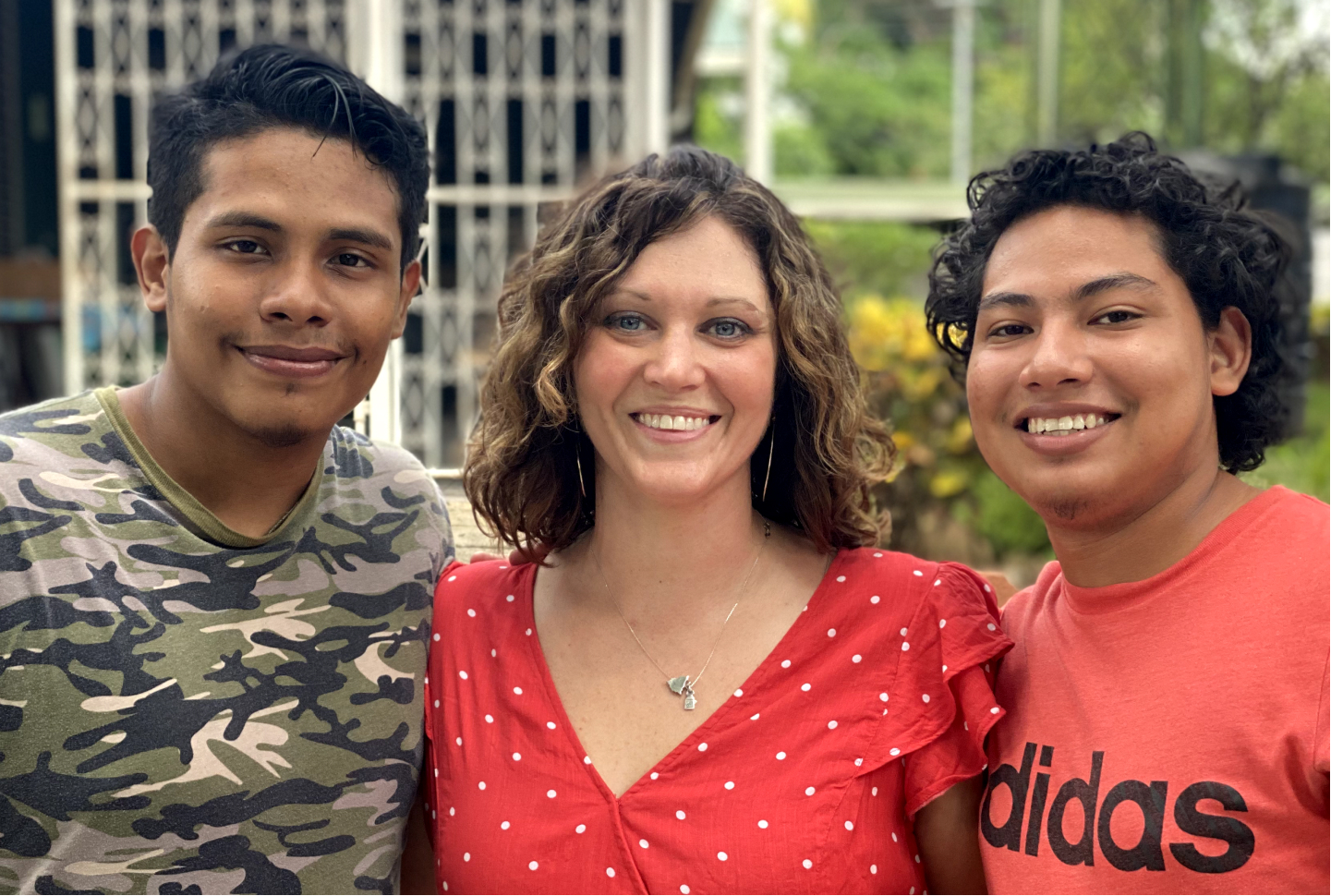 – Gen Ed: Preschool – Secondary – $40/mo
– Special Needs – $50/mo
– College Student – $75/mo
– Payment is available through ACH (preferred) or a lump sum check
– Online sponsorship registration forms available to begin sponsoring a student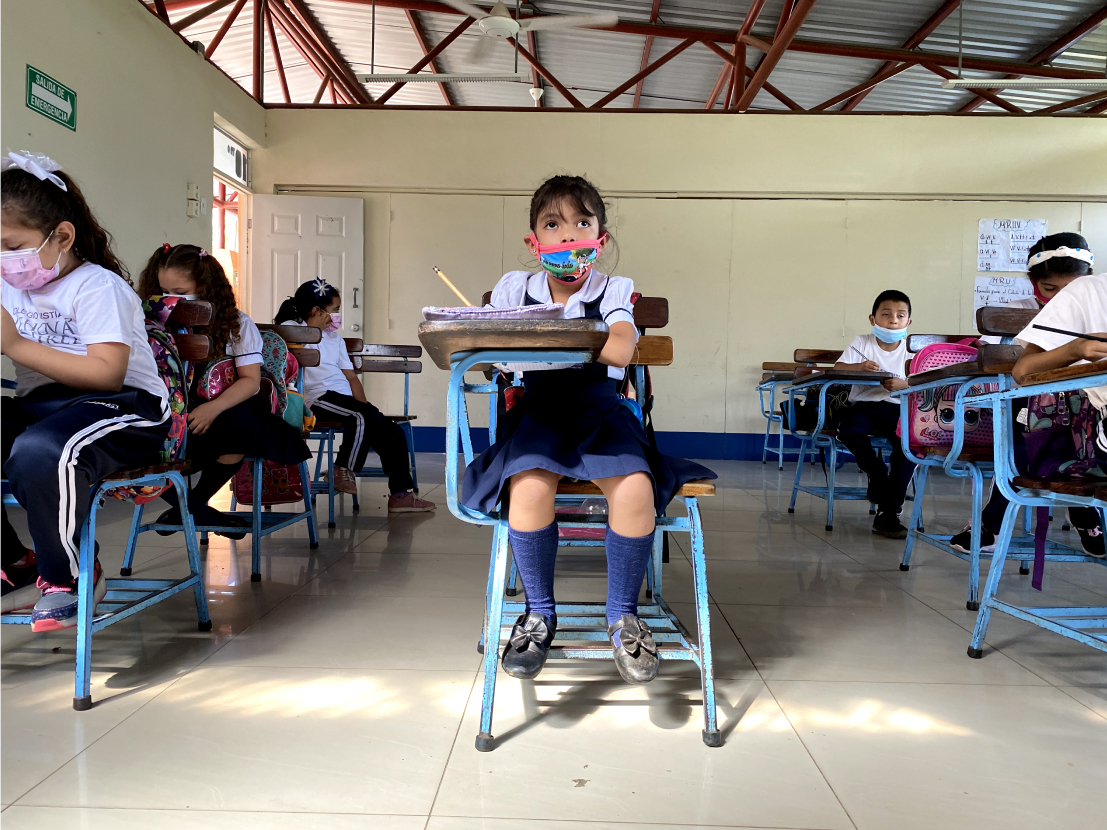 Preschool-secondary school sponsorship
– Sponsorship covers the cost associated with books, uniforms/shoes, school supplies, teacher salaries, psychologist services, one meal a day, and other costs associated with the student's education
– There are 4 schools which have a sponsorship program – Rey Salomon 1 and Tabernaculo Aqua Viva in Managua, Rey Salomon 2 in La Concha, and Jehovah Jireh in Los Brasiles
– More than 1,200 students in the sponsorship program across all 4 schools
– In addition to regular classroom curriculum some of our schools have unique programs like computer classes, extracurricular English classes, and lending libraries
– Graduation rates and nationalized college entrance exam results for NRN students far exceed the national average
– Sponsorship covers the cost monthly tuition, transportation, books/school supplies, graduation expenses, and other costs associated with the student's education
– Students have opportunity to seek a 5-year degree at one of several public or private universities or a 2-year technical or vocational program
– Students eligible for a college scholarship are graduates from one of the four NRN-partnered schools
– Nearly 500 students are in the college sponsorship program
– For many of these college students they are the first in their family to graduate secondary school and go on to attend college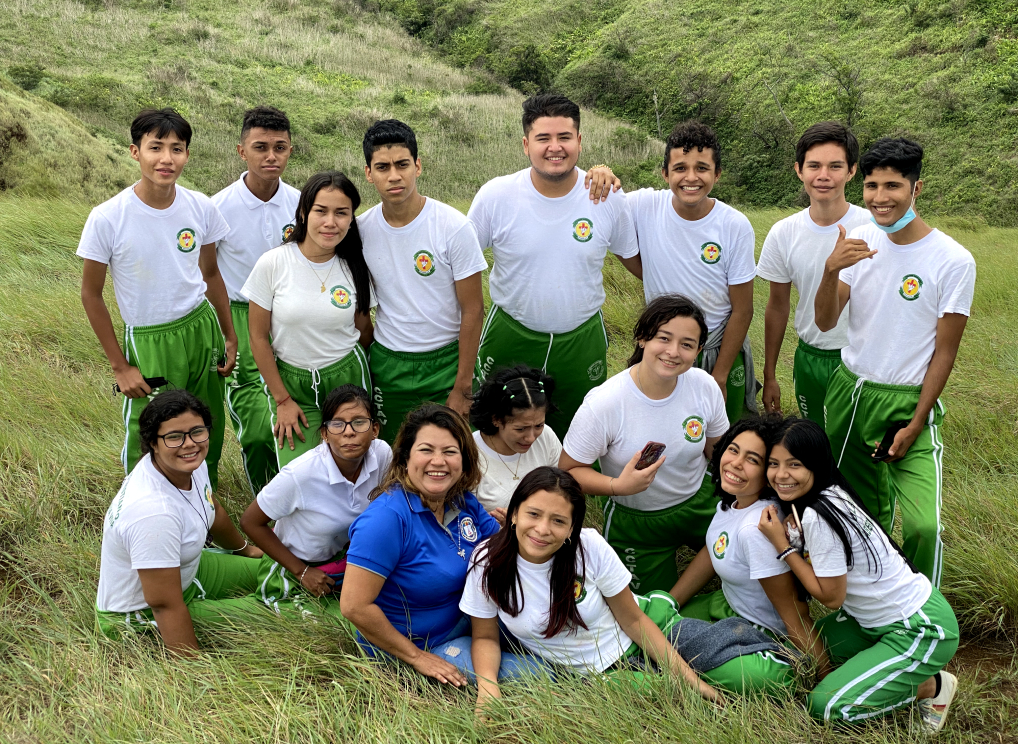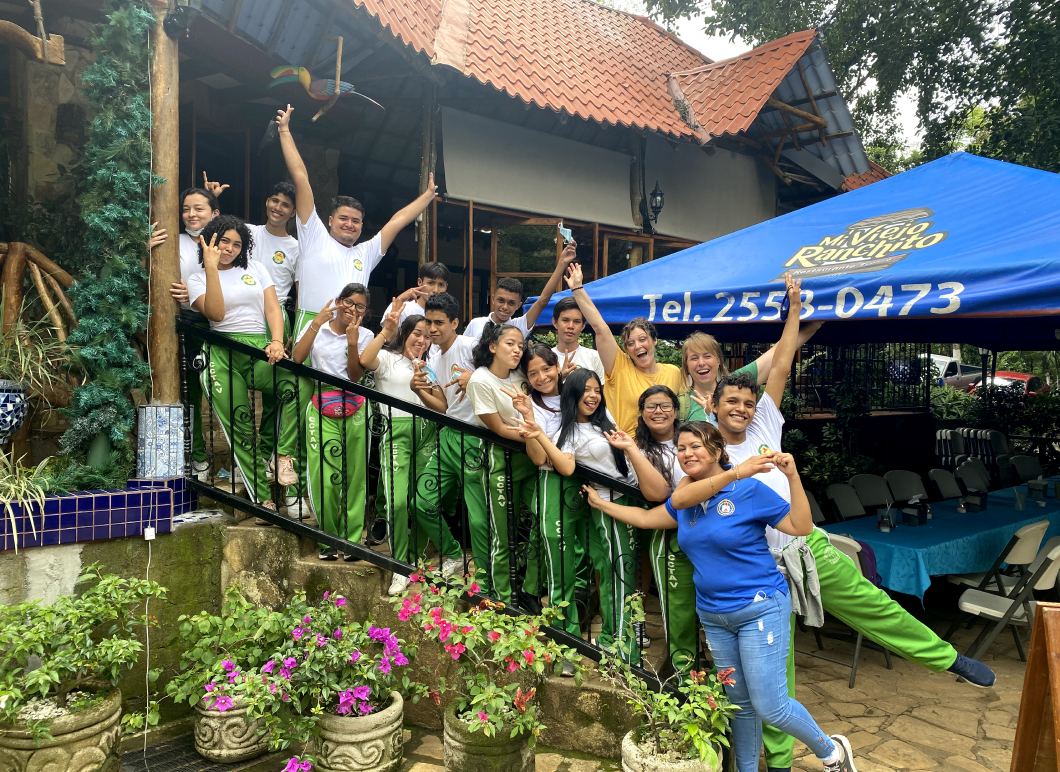 agape special needs sponsorship
– Sponsorship includes uniforms, books and school supplies, teacher salaries and other costs associated with the student's education
– The Agape program operates in the Rey Salomon 1 and Jehovah Jireh school
– Nearly 200 students participate in the Agape program
– The program provides education and physical therapy based on the student's unique ability
– Equine therapy, vocational training, and music therapy are additional programs outside of the normal classroom
Write a sponsored student. We are excited to open up a new channel of communication for our sponsors. Please take a look at the letter writing guidelines.