Even as God has left His indelible print upon each of our lives with His love, He calls each of us to leave this same print upon the lives of those who live every day in the destructive grips of poverty. God has called NRN to be a conduit of His love and resources through the community of Short-Term Mission (STM) teams.
Short-Term Missions are the pipeline through which flows the power of individual relationships. Participants in STM and the NRN community are equally impacted by the love and generosity of Nicaraguans as we connect with an individual, family, ministry, or local communities in Nicaragua. You will walk away from the STM experience with the face and name of a special person that you formed a connection with through work, play, prayer, and service. You can be assured they will never forget you, and they will hope to never be forgotten. Such connection has brought many people from the US back to Nicaragua over and over again; eager to reconnect and deepen their bonds with people they have come to know and love as friends and family.
We encourage you to connect with God's purpose for you and His people in Nicaragua by joining a Short-Term Mission trip. If you are called to serve with a STM team, contact your church, mission team, or NRN leadership to get all the information needed to answer God's call to minister to the least of these.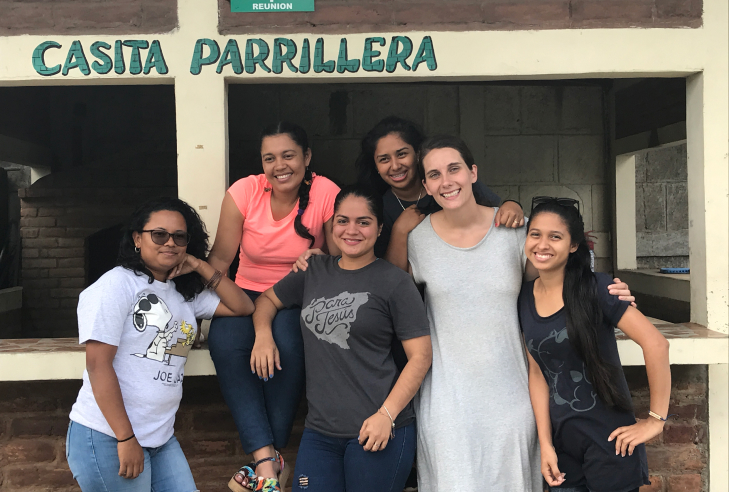 what does a trip cost?
The cost of trips varies depending on many items. The airline prices, the focus of your team's trip, and the projects you may want accomplished. Your team leader will have the information for these costs, which will include these items plus housing, transportation, and translating.
what type of travel documents do i need?
You are required to have a valid passport to enter. If you already have a passport, it must not expire 6 months prior to departure. To get information or obtain a passport visit: U.S. Department of State. You will also be required to pay a $10 entry fee, upon arrival.
What types of vaccinations are needed?
There are no vaccinations needed to enter Nicaragua, but NRN is requiring that team members have the Covid vaccination at this time. This is for the safety and protection of our Nicaraguan friends, and US team members. This policy is reviewed as needed and may be revised. For further information, visit the CDC website for Central America.